The Ultimate Sciency Christmas Gift List
19/12/2016
Scientists can be a bit difficult to shop for, that's why we have put together this Christmas gift list for scientists. From the chemist to the intellectually restless kid, there is something for everyone!
For the Biologist
---
DNA earrings? Why not! You can buy them here.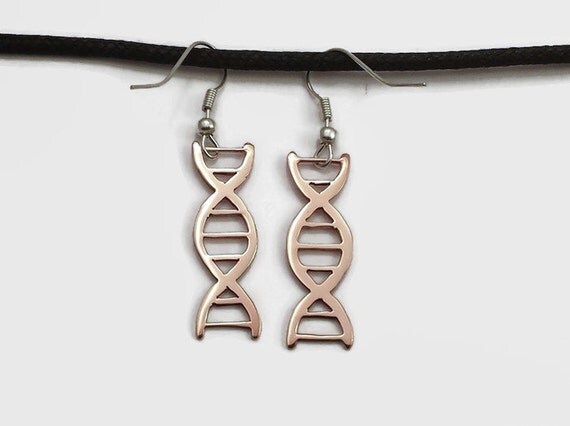 Looking for an easy pet? You can get this moss aquarium here
For the Chemist
---
Any modeller around? Get them this kit here
Explore the chemistry of cooking in style with this spice rack! Get it here
For the Psychologist
---
You can surprise the psychologist in your life with these finger puppets. Buy them here
​
Freud and coffee lovers? Get them this mug here
For kids!
---
Teach your kids anatomy with this awesome human anatomy felt set. Buy it here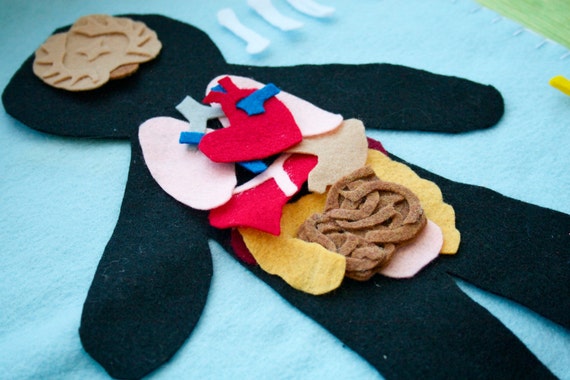 Do you know any child interested in programming? This is their game! You can buy it here
Happy research!